KinkX Studio invites you!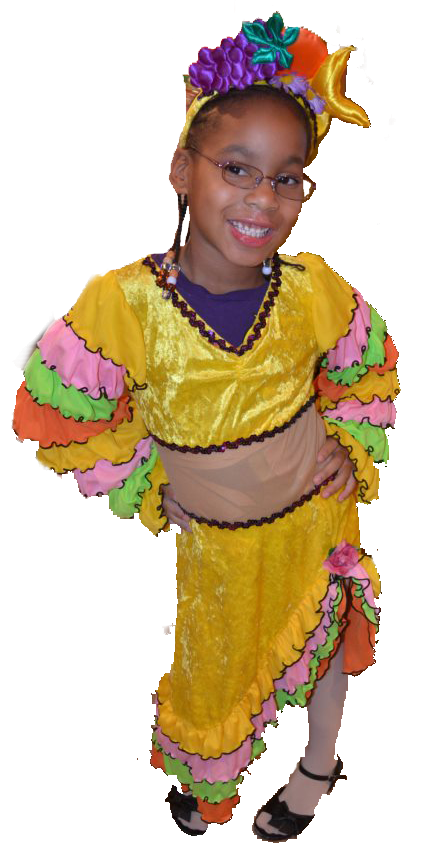 Come out dressed like your favorite book character and ENJOY TREATS, GAMES, PRIZES AND FUN!
Best costumes by

parent and child
Kinkx Studio
Servicing kids ages 3 to 14, Kinkx Studio highlights kids' beauty and uplifts confidence with cool, trendy braiding styles. We execute our mission by providing a fun and entertaining atmosphere coupled with a team of witty yet professional braiders.
Unlike the typical "braiding shop", our intimate STUDIO cultivates a fun and high energy environment. As a guest, kids enjoy FREE movies, music, games and refreshments. From playing video games to exploring on our interactive whiteboard, the kids can participate in exciting activities while being serviced.
http://characterparty2013.eventbrite.com/
Kinkx Studio


2926 E Cold Spring Ln

Baltimore

,

MD

21214
Halloween Parade
Sunday, October 27, 2013
9:00 the fun begins!
The Halloween Parade will take place
before the Downhill Derby!
Calling all our HL Sprouts members, local schools, and community friends near and wide to bring a Hamilton Lauraville Parade tradition back from the grave!!!
Time
: Meet 9:00 AM to decorate your bike/wagon/strollers/ riding toys, roller skates, imaginations - all good! etc at the HL Sprout Tent. Your Little Gobbling's, fairy princess, and superheroes will start parading at 9:30 Sharp! (Derby Cars take off at 10:00).
Where
: HL Sprouts' Tent will be located at / near Hamilton Ave
With all our tricker treaters there, this will be a huge success and a fun day....the start of many that will keep improving! Each of you are important in making this day amazing, & successful while showing community unity.
Interested in learning more about HL-Sprouts?
Follow the Facebook page. Join the group!
INDIE 900' DOWNHILL DERBY
Sunday, October 27, 2013
10-2
Tell your neighbors & friends!
Bring the whole family!
Be active in making YOUR neighborhood the best place to live in Baltimore!